Imperia, Detached house with private garden
Villetta, 198 mq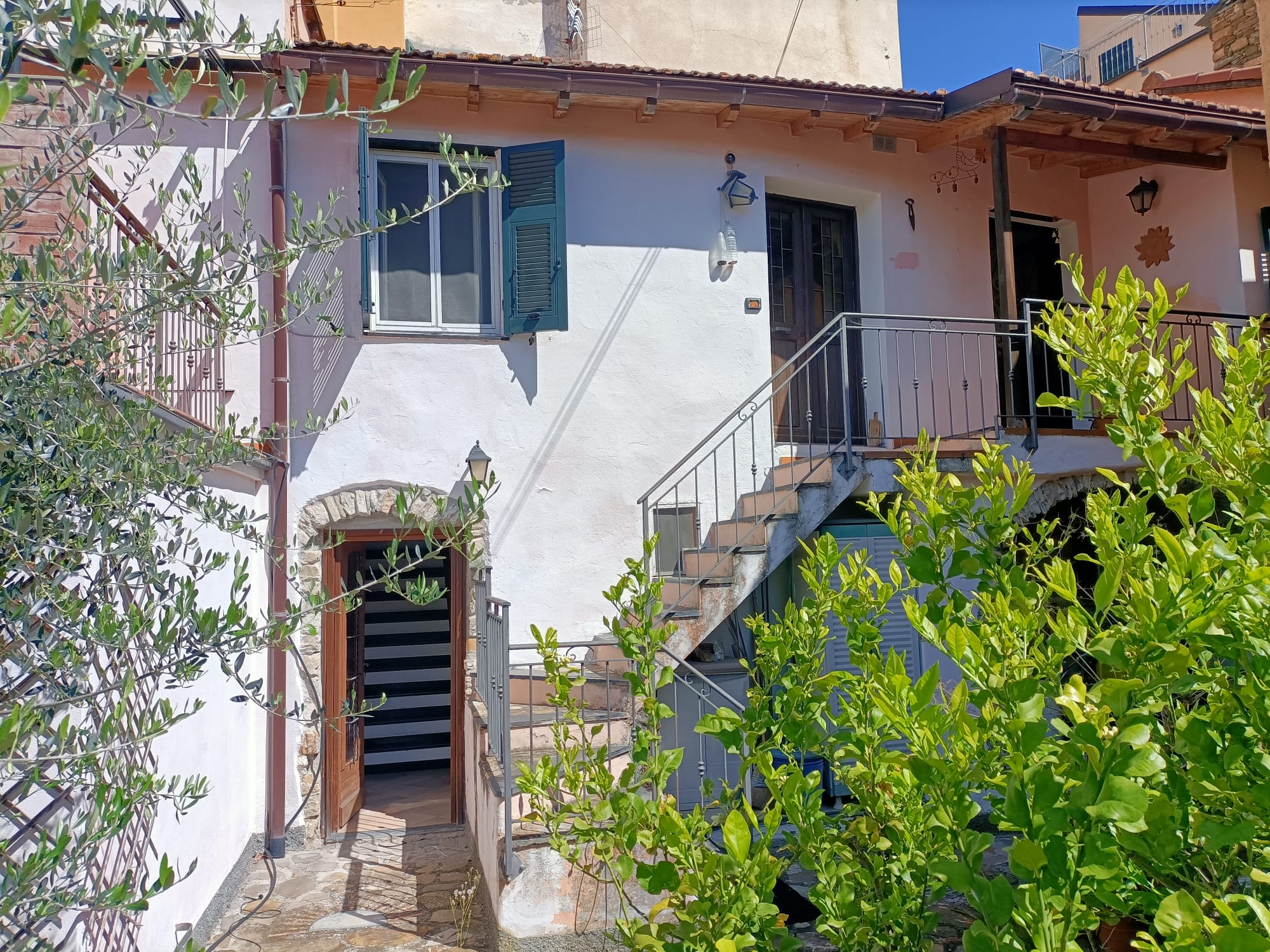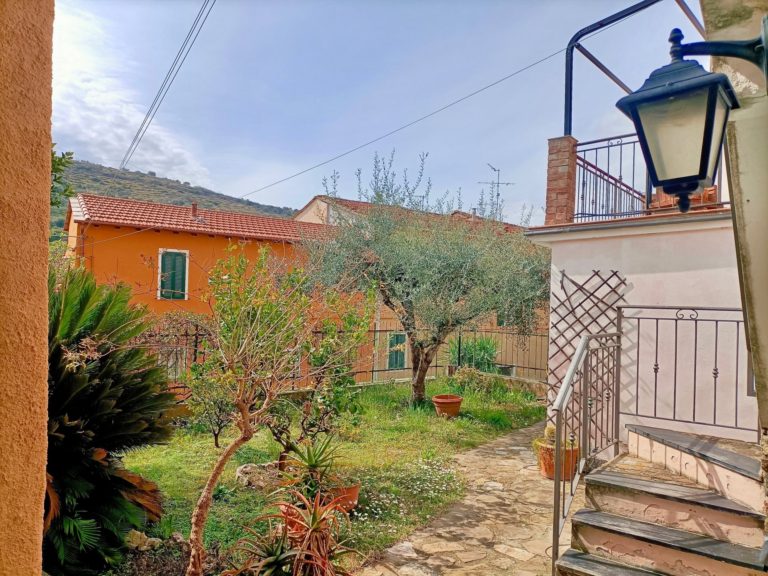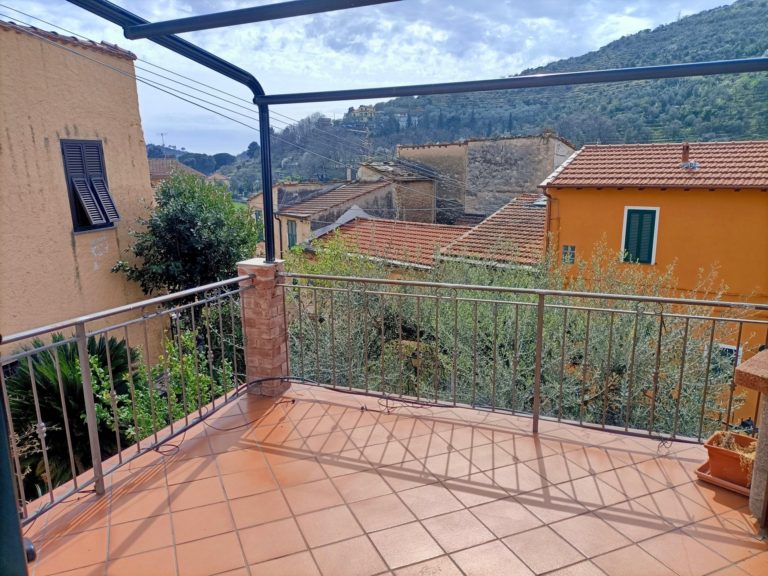 +18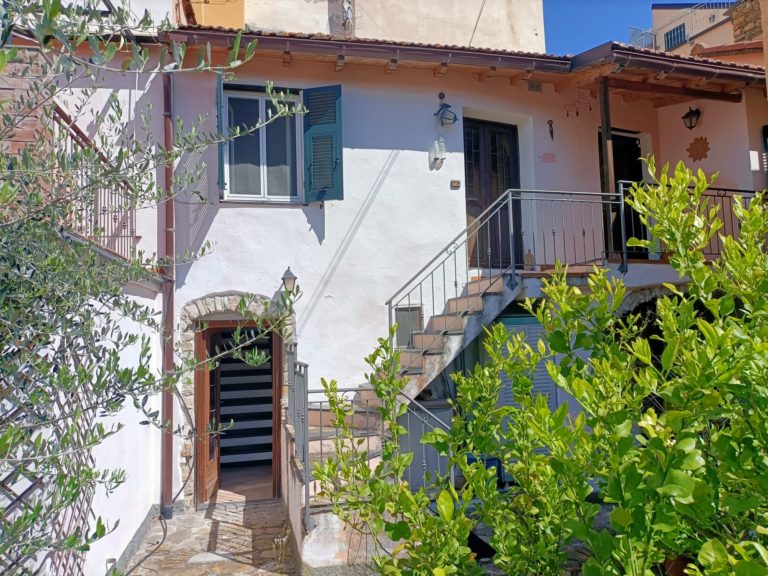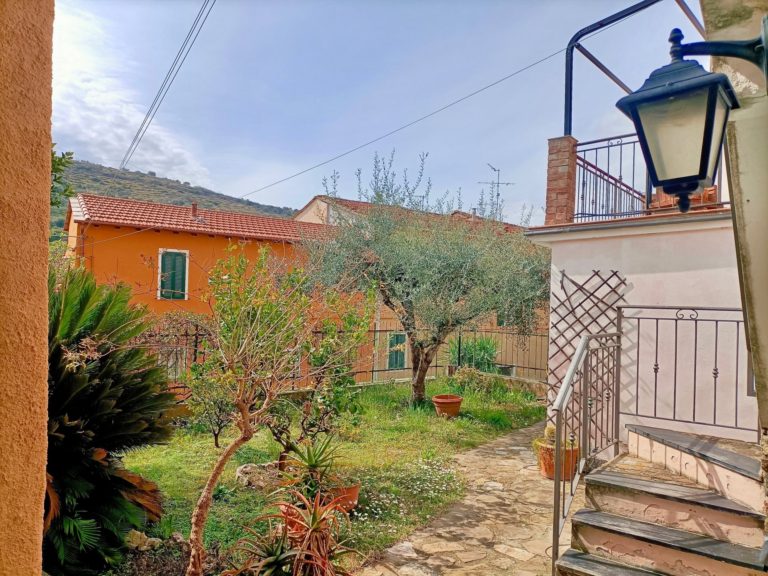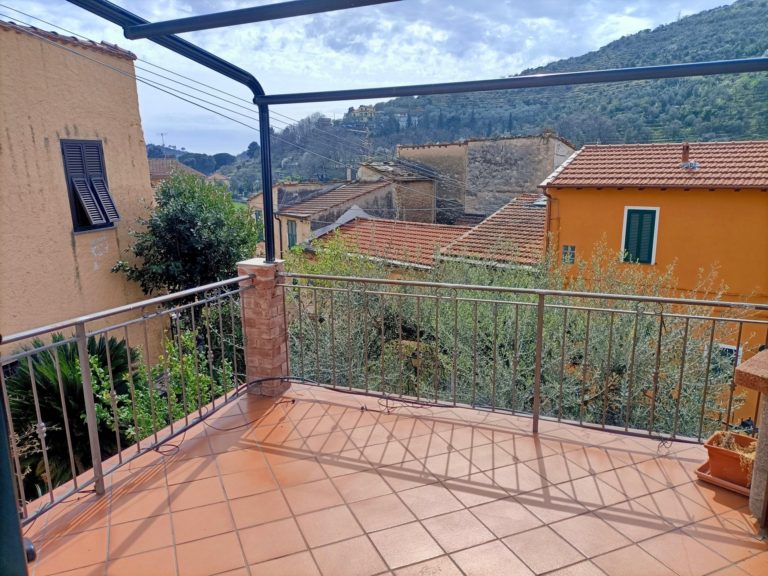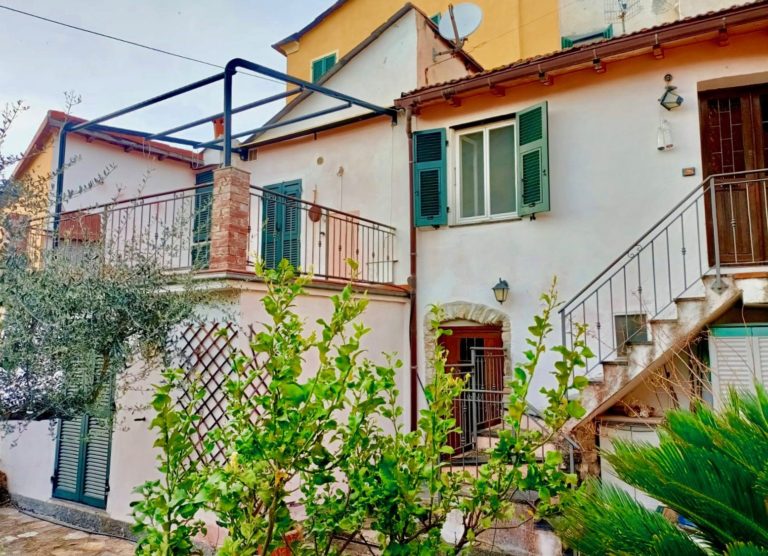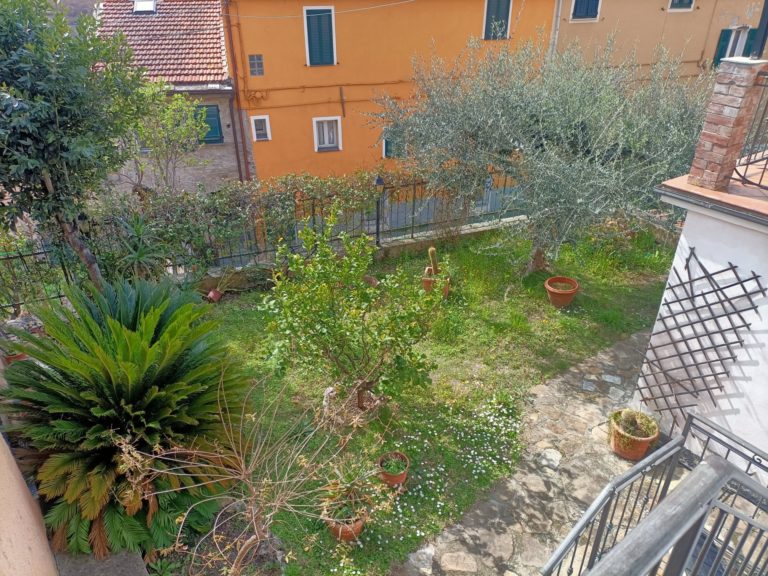 Prezzo di vendita
€ 195.000
You could earn
€ 12.000
/ anno
The opportunity of a lifetime:
The destination
The Borgo di Caramagna is located near the center of Imperia, silently nestled on the hills cultivated with terraced vineyards and olive trees, stands the medieval village of Caramagna. The village is divided into three parts: Caramagna Baccan, Caramagnetta and Caramagna Soprana. Walking in the silence of the houses of the latter, you come across the small and elegant Church of San Bartolomeo. This small village is located just 13 minutes from the center of Imperia. Capital of the Ligurian province and is located in the Riviera di Ponente, in the section called "Riviera dei fiori".l Borgo di Caramagna si trova vicino al centro di Imperia, adagiato silenziosamente sulle colline coltivate a terrazzamenti di vigne e ulivi, sorge il borgo medievale di Caramagna. Il borgo è diviso in tre parti: Caramagna Baccan, Caramagnetta e Caramagna Soprana. Passeggiando nel silenzio delle case di quest'ultimo si incontra la piccola ed elegante Chiesa di San Bartolomeo. Questo piccolo borgo si trova a soli 13 minuti dal centro di Imperia. Capoluogo di provincia Ligure ed è situata nella Riviera di Ponente, nel tratto denominato "Riviera dei fiori".
Real estate information
Detached house on two levels located in Caramagna Ligure near Imperia.
The property has a lovely courtyard with private garden.
On the ground floor there is a hallway, a passage room that can be used as a study or guest room, a bedroom, a bathroom with tub and a cellar with laundry corner.
On the first floor, reachable by an external and internal staircase, there is a living room, a hall, a bedroom, a bathroom, a lovely bright kitchen and a pleasant sunny terrace overlooking the garden.
The garden is a small oasis of peace and tranquility with olive trees, lemon trees, a Cycas and other plants.
With the purchase of the property, it will be possible to give the property under management to Italianway (a company specialized in the management of income-producing properties), available to renew the contract with the buyer who does not want to use it directly, to maximize profits and ensure
home management in line with historical profitability data: www.italianway.house.
Can I buy just the apartment without any management obligation?
Certainly, after purchase you will be free to use the apartment as you see fit: as a home, but giving up the rents you see in the description, or by managing it yourself; if you prefer, you can keep the management agreement active at the time.
How does the management contract work?
In case you are interested in putting the property into income, you can arrange directly with the property manager who managed the property. From the moment of the deed, you can also start with the management of the property.
Since when do I start collecting the income produced from short rentals?
From the moment you have title to the property and thus the moment the sales agreement is signed you will begin receiving transfers related to future stays in your new apartment.
During management, can I use the apartment for private use?
After purchase you will have full possession of the home and can make arrangements with your apartment manager to arrange owner stays.
Property info
Floor plan
3 bedrooms, 2 bathrooms
Floor
Ground Floor
Total floors
2
Elevator
No
Heating
Autonomo
Energy class
A4
Parking space
Outdoors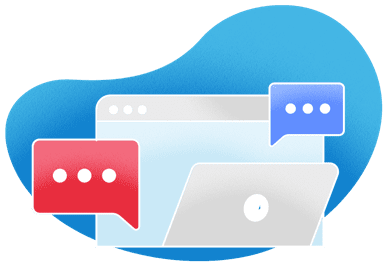 Got your eyes on this gem?
Didn't find the answers you were looking for or maybe you simply want more details on this property? Shoot us a message and one of our consultants will be in touch to start creating your investment plan.
Contact us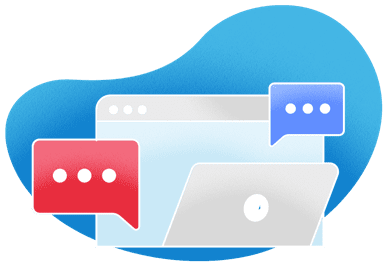 Related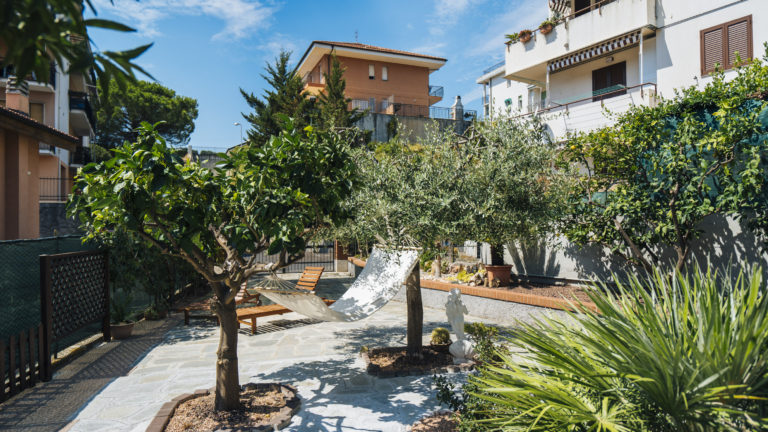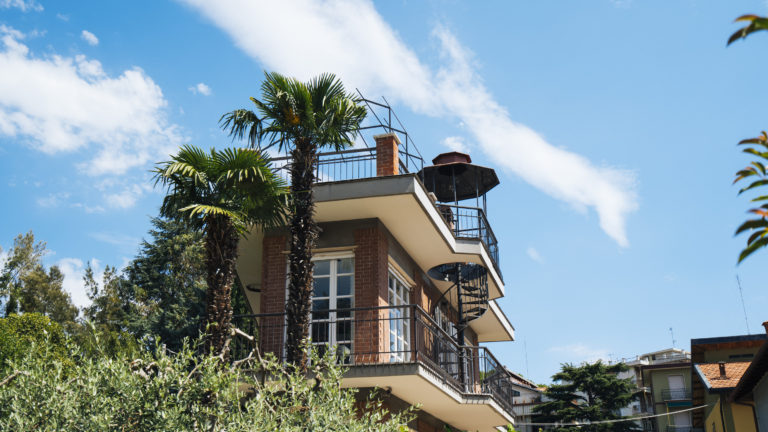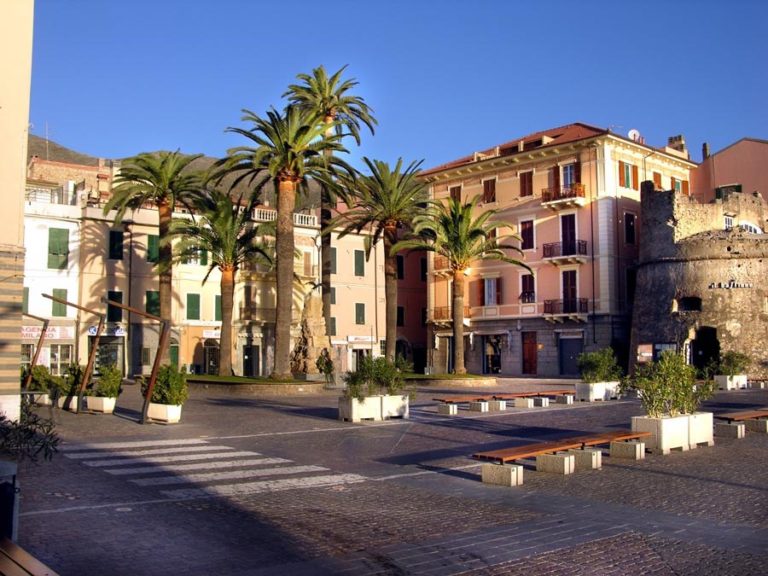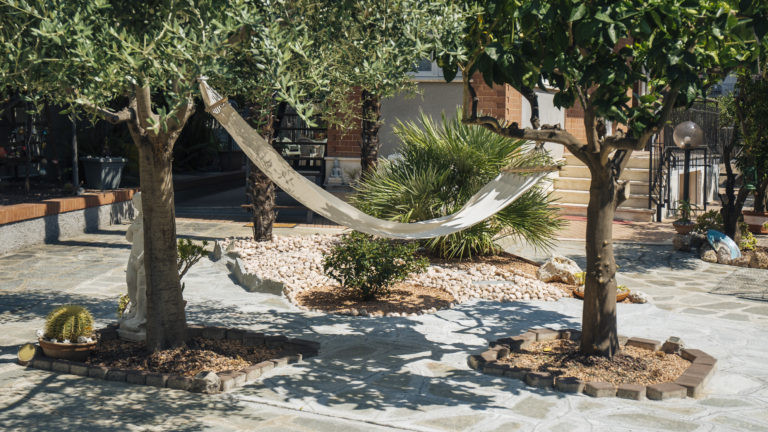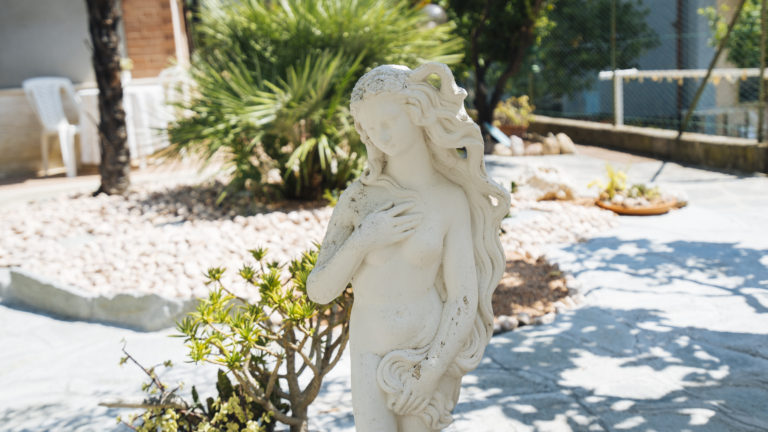 Ceriale, Villa indipendente Concordia 34
Villa, 191 mq

Occupazione media
52%
Tariffa media
€ 86
You could earn
€ 17.000
La previsione di incasso annuo è al lordo dei costi di gestione e della tassazione.
Learn more