Real Estate Investments
Turnkey properties, passive income, professional management.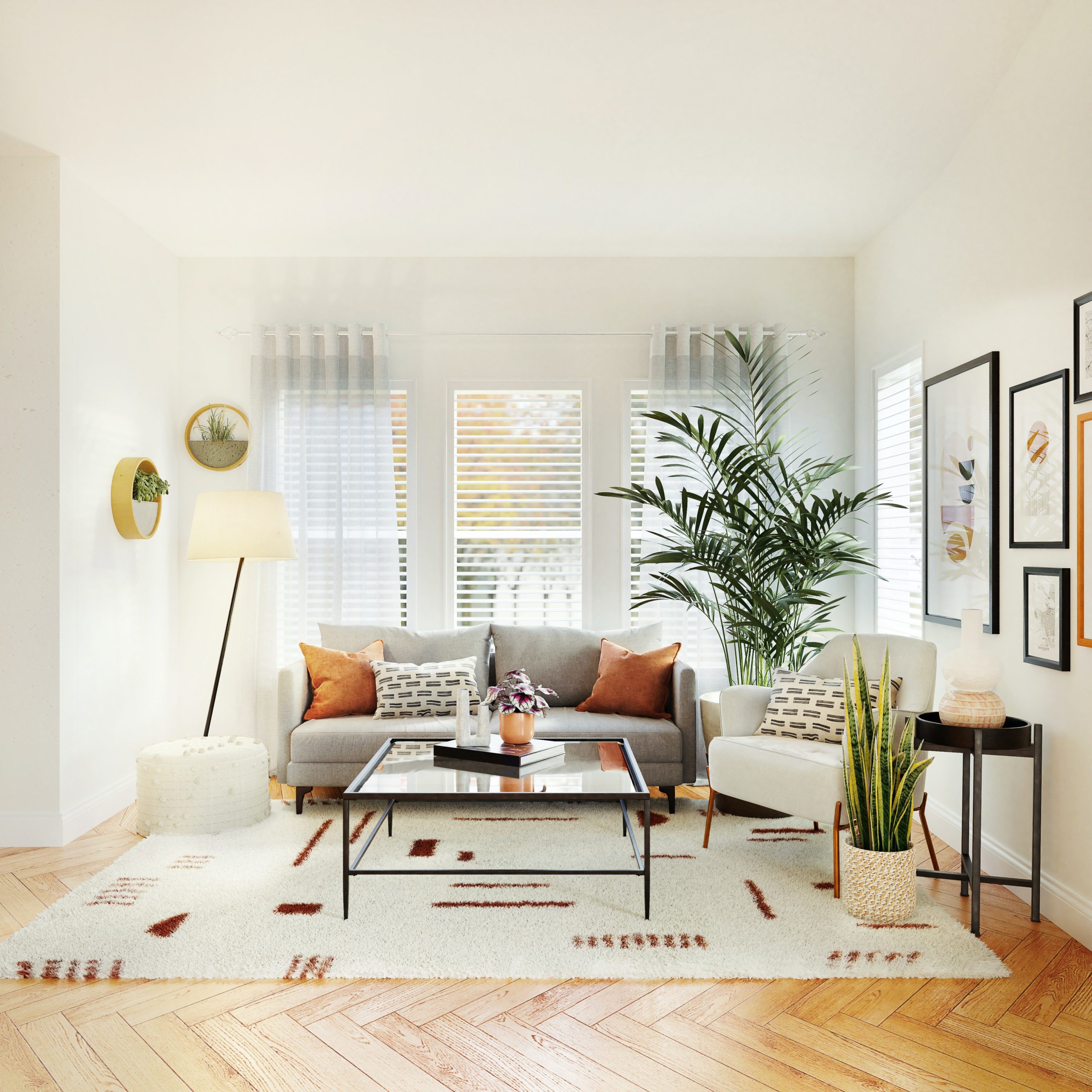 No real estate in the selected area
The unquestionable advantages we offer

Furnished and equipped accommodations

Holiday homes to experience first-hand

Guaranteed management by local professionals

Complete assistance from sale to income-generating property

Freedom to buy for residential use

Selection of the most beautiful destinations in Italy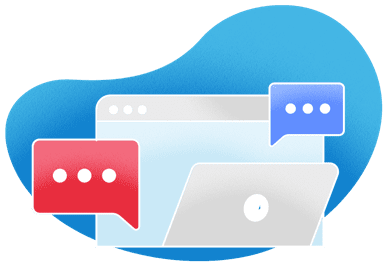 From Property Manager to Real Estate Agency
So, you're a Property Manager but you dream of entering the world of sales. Or maybe you simply want to offer your services as a real estate agent to current owners who are interested in selling their holiday home.
Get in touch with us to know more about the income opportunities we offer and discover the first website that makes property managers into real estate agencies.
Contact us