Our services: from research to acquisition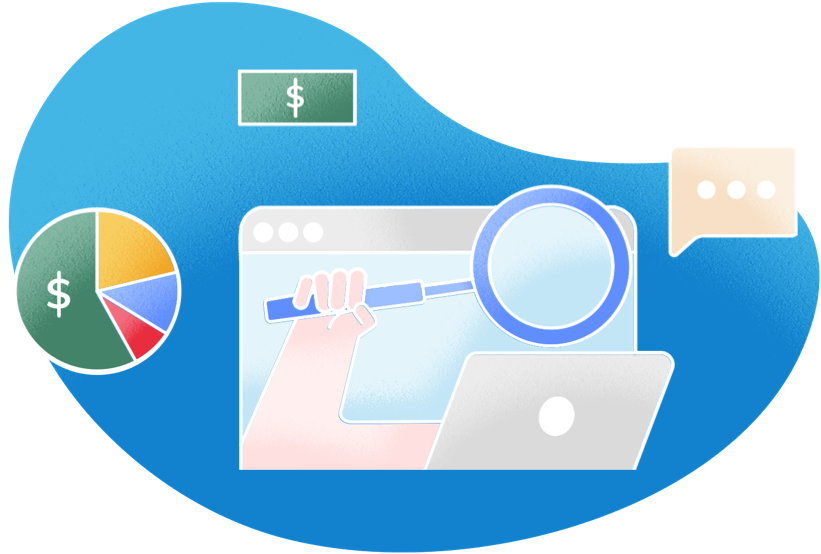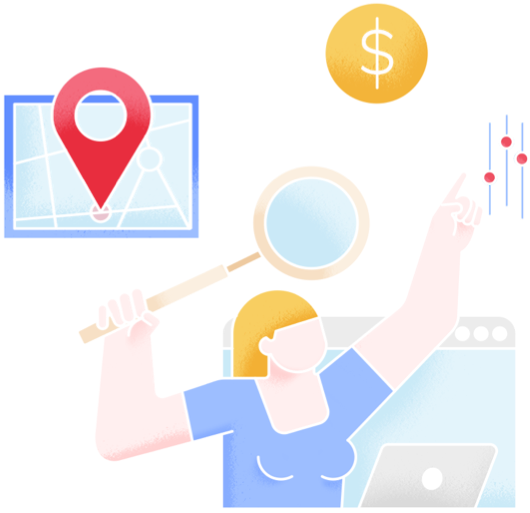 Take your pick of the lot to find your perfect investment
Looking to invest in a property but you're not sure how much you could earn? Or maybe you just want to buy a furnished house that already is an income product? Could it be that you simply don't have the time to manage your existing rentals and wish someone would do it for you?
Well, that's why we're here. Buytorent offers the top turnkey solutions for you to invest your capital in. Simply and with no hidden costs.
Take a look at our listings on the Homepage and find your new investment!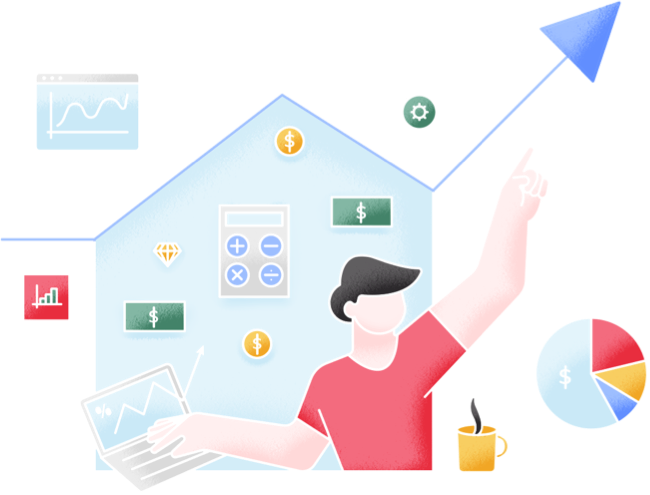 Uncover the details on the house of your choice. From the monthly income you could earn, to what it has produced in the past
For each listing, all you need to do is click to uncover the details and we will show you the annual earnings divided monthly plus a bio on the company that manages the property.
Every house is already present on the biggest travel sites, go take a look at the descriptions and travelers' reviews to get an idea of the potential your future investment has as well as it's market strengths.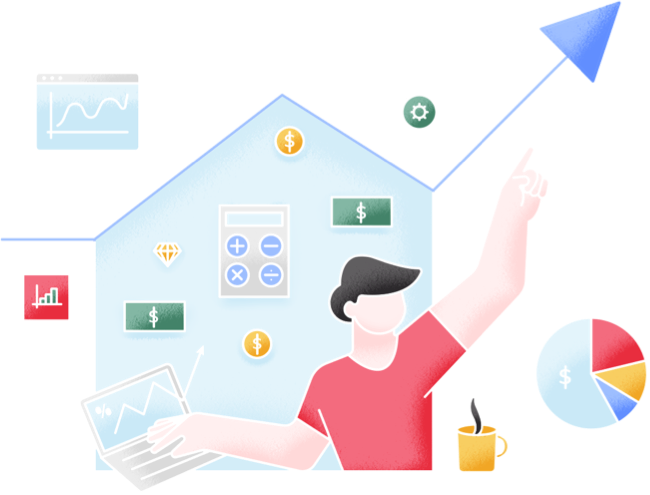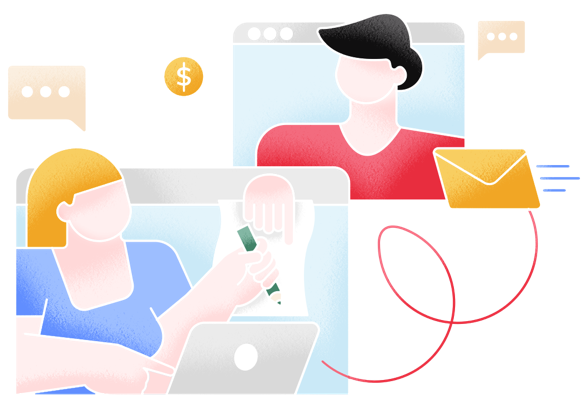 Make an appointment and get to know the property manager that will run the house
Get in touch with us to see the property of your choosing and meet the property manager.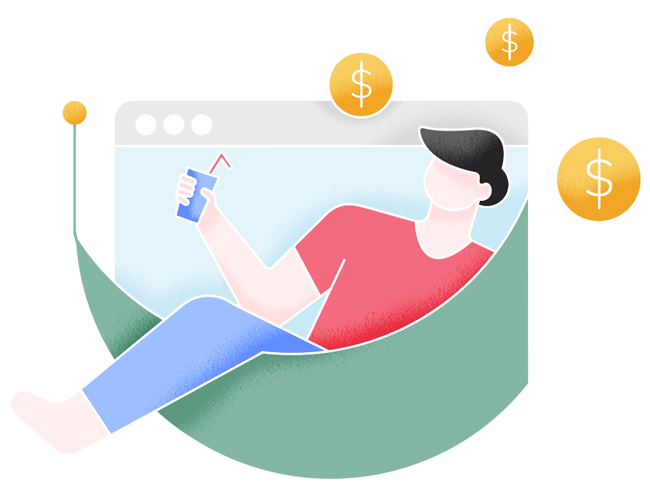 Together with your notary, set a date for the acquisition of the property and start enjoying the influx of finances, while still being able to use the house whenever you want
When you've chosen and done an in person viewing of the property, all that's missing is to set the date with your trusted notary for the acquisition.
Once you're in possession of the property the revenue from short-term rentals will start to flow in, while still being able to use it at your discretion.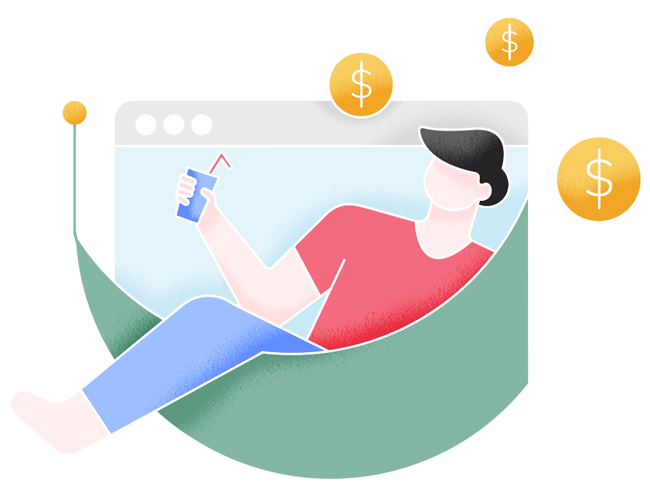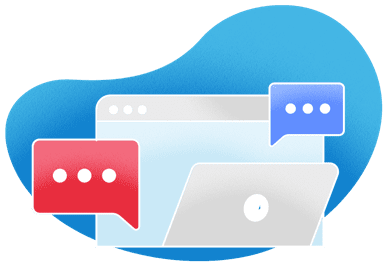 Need more info?
After looking through the property page you're still left with questions don't hesitate to shoot us a message. One of our consultants will be in touch to start creating your investment plan.
Contact us