Buytorent is the first online platform to invest in turnkey income properties!
Our mission is to transform the oldest investment in the book into a simple and clear process. AKA Property and Real Estate.
Thanks to our inside scoop of the market, our direct connections with the biggest management companies in Italy and our use of data and technology, we transform the buying of property into an income product with guaranteed management.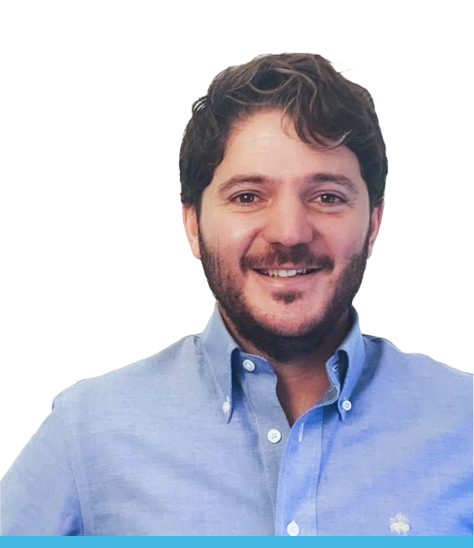 Guido Foraci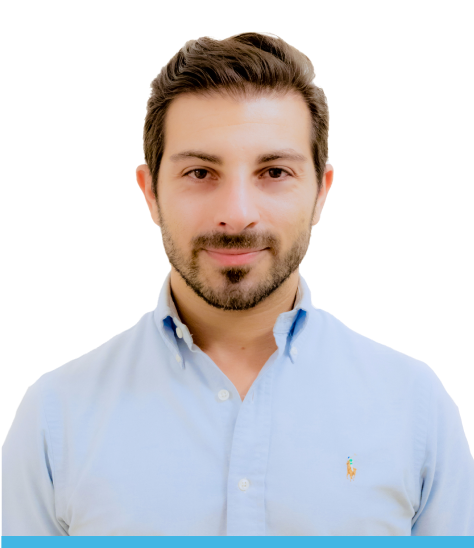 Pietro Zampino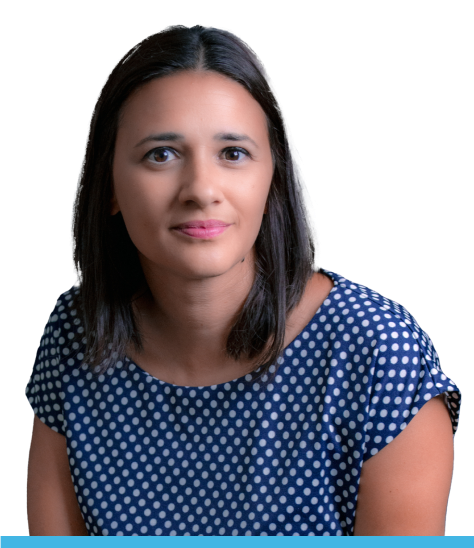 Chiara Frisco