Milano, two-rooms apartment Rubens 19 D
Apartment, 70 sqm
Looking for support?
Reach us at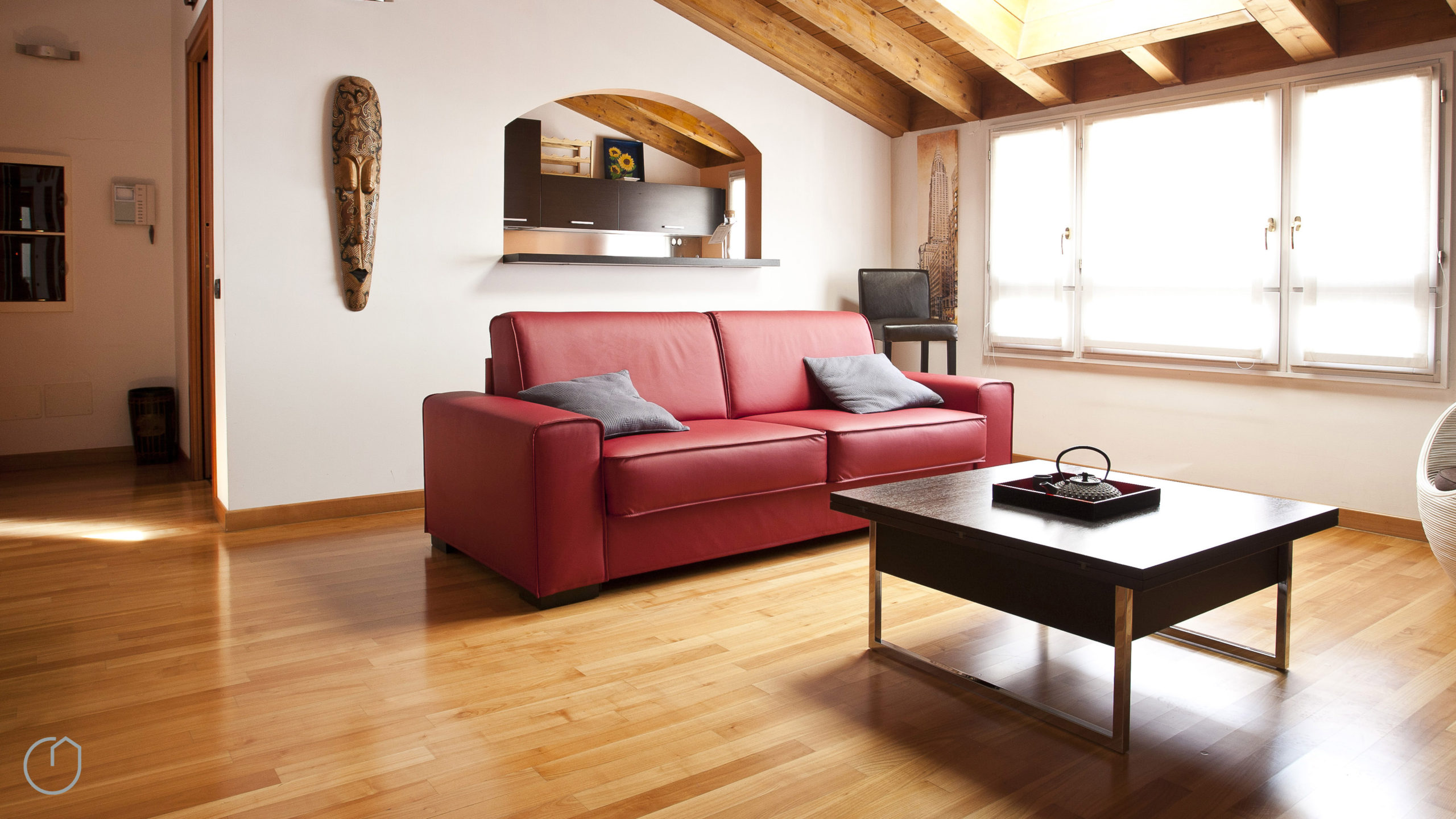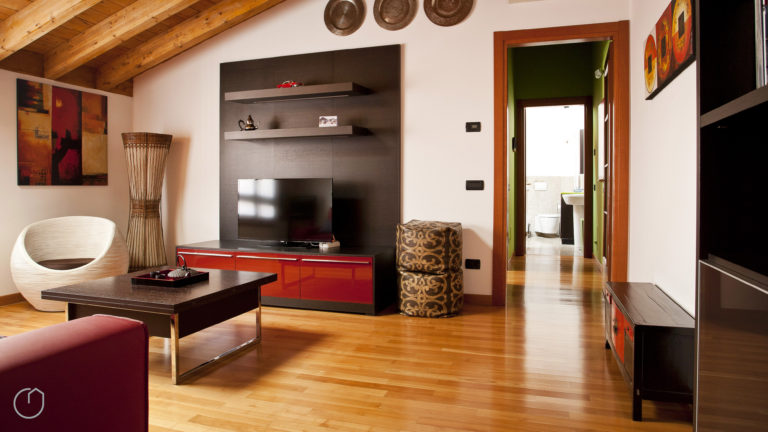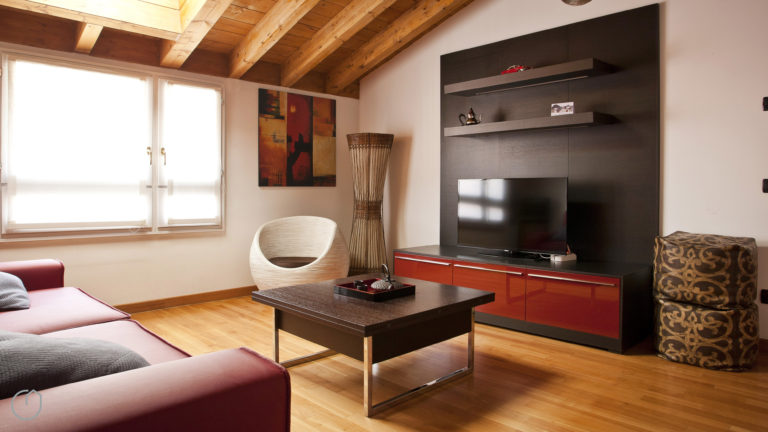 +11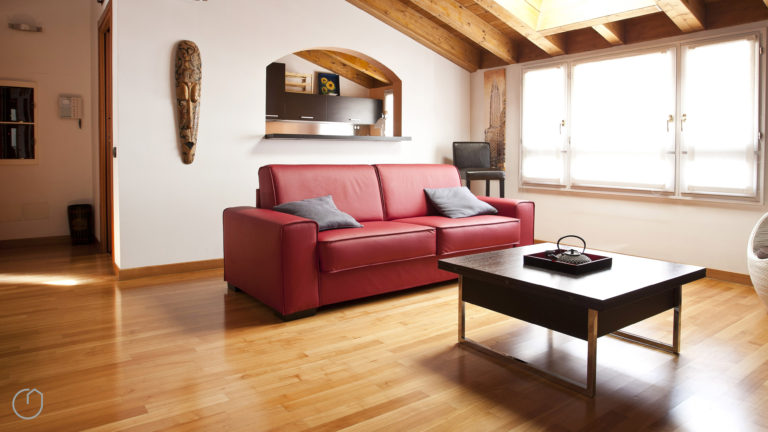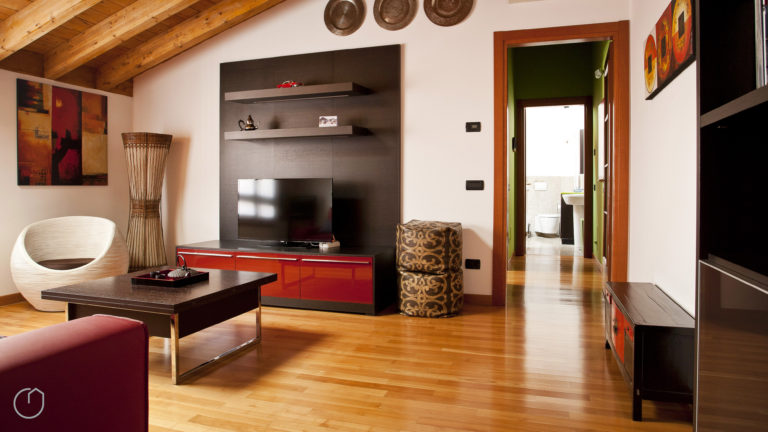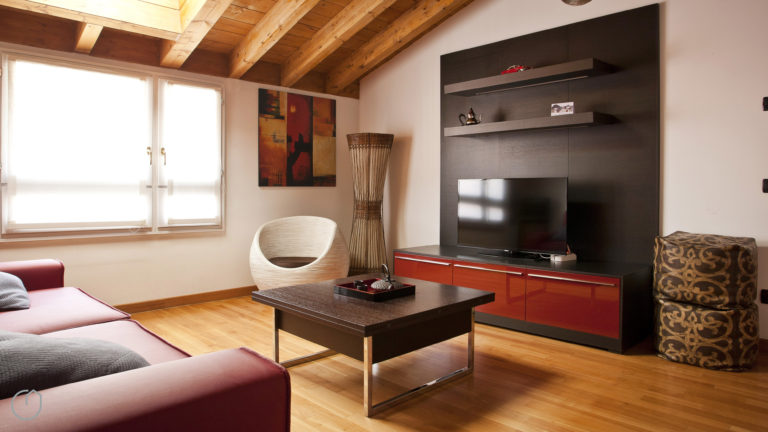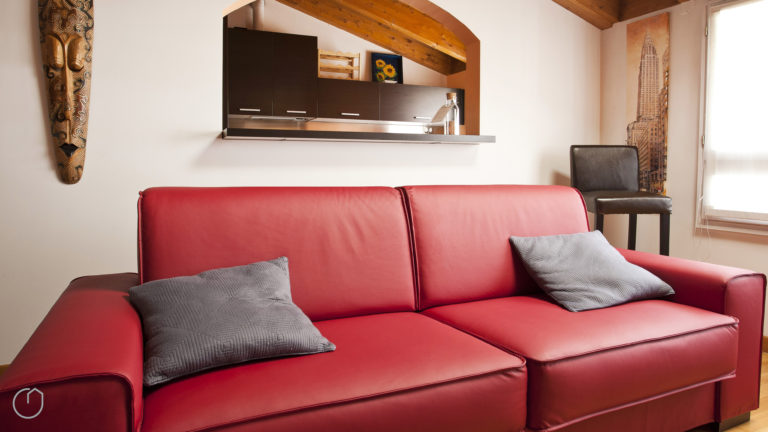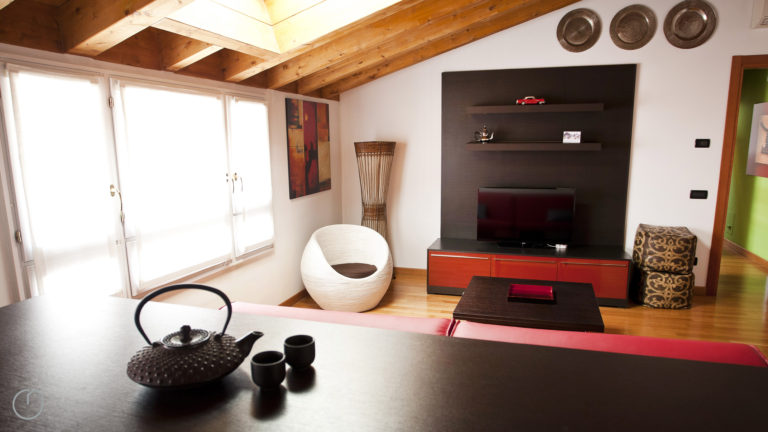 Investment value
€ 390.000
Projected revenue
€ 1.200
per month
The opportunity of a lifetime:
Strategic position
The apartment is located just 400 meters from the M1 De Angeli metro stop.
Comfort
The apartment is on the third floor and can be reached by elevator.
Real estate information
Two-room apartment on the third floor, comfortable and bright, boasts a strategic position, in the heart of the city and close to a subway stop, in a very convenient area.
The sleeping area consists of 1 bedroom with 1 double bed and 1 sofa bed. The apartment is equipped with air conditioning, washing machine, television, lift.
Galleria Vittorio Emanuele II and Teatro alla Scala are notable landmarks in the area. For those who love shopping, Corso Como and Corso Buenos Aires are two stops not to be missed. Among the area's strengths, this property is easy to use public transport: Gambara Metro Station is a 5-minute walk away and De Angeli Metro Station is 6 minutes away.
Ad Reference: MI-RUBE19D3
Italianway is your best travel mate throughout Italy!
We rent apartments to families, globetrotters, business men & women, starting from one night up to 12 months, providing essential hospitality services.
We are travelers ourselves and we know how to make you feel at home. We select our apartments with care and furnish them to always guarantee the best quality, comfort and style.
In an Italianway house you will always find anything you need: a fully equipped kitchen, a professional housekeeping service, bed and bathroom linen a high quality courtesy kit.
Our team will support you through each phase, from booking till check-out, while you will discover outstanding cities and the most hidden places throughout the nation, like a real local.
There is nothing like an apartment to feel at home when you are away from your own.
Is the property furnished?
The property will be turned over with all the furnishings the property manager has been using for short-term rentals. All Buytorent properties are already holiday homes and are active on the market, as you can see by simply clicking on the image to be redirected to the main international booking sites (Airbnb, Booking & Expedia). Each home is handed over decorated and outfitted, ready to be lived in for short or long periods.
Can I only buy the apartment without any management obligation?
Of course, after the purchase you will be free to use the apartment as you prefer: as a home, but renouncing the income you see in the description, or managing it yourself; if you want, you can keep the management agreement that is active at the moment.
How does the management contract work?
If you are interested in renting for profit the property, you can decide if you want to maintain the agreement with the Property Manager who managed the apartment until the time of your purchase: it is a free, annual and renewable contract.
When will I start to collect the revenue produced by the short-term rentals?
As soon as you sign the contract giving you the rights over the property, you'll start receiving deposits for the future stays at your new home already in the calendar. In addition to this, all the security deposits, down payments or full payments present at the time of acquisition will be transferred directly into your account.
During the management can I use the apartment for private use?
After the purchase you will have full possession of the house and you can make arrangements with the manager of your apartment to organize owner stays.
Stay before buying
Do not miss such an awesome opportunity! Book the property for a short period before buying it.
Check availability now
Sanification info
Cleaning company
Property info
Floor plan
2 rooms, 1 bathroom
Floor
3
Total floors
4
Elevator
Yes
Heating
Independent, under-floor heating
Energy class
E
Parking space
No
€ 14.400
Projected annual revenue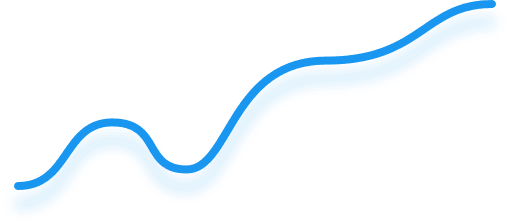 € 1.200
Projected monthly revenue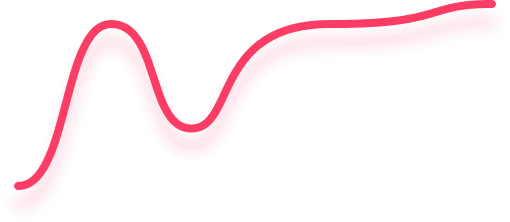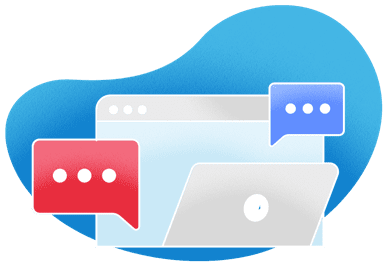 Got your eyes on this gem?
Didn't find the answers you were looking for or maybe you simply want more details on this property? Shoot us a message and one of our consultants will be in touch to start creating your investment plan.
Contact us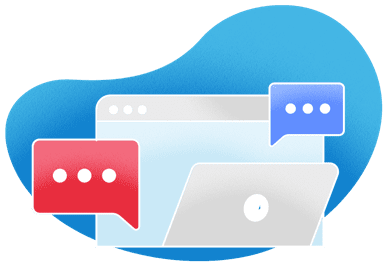 Related