Sanremo, bilocale Rocca 6
Appartamento, 44 mq
Looking for support?
Reach us at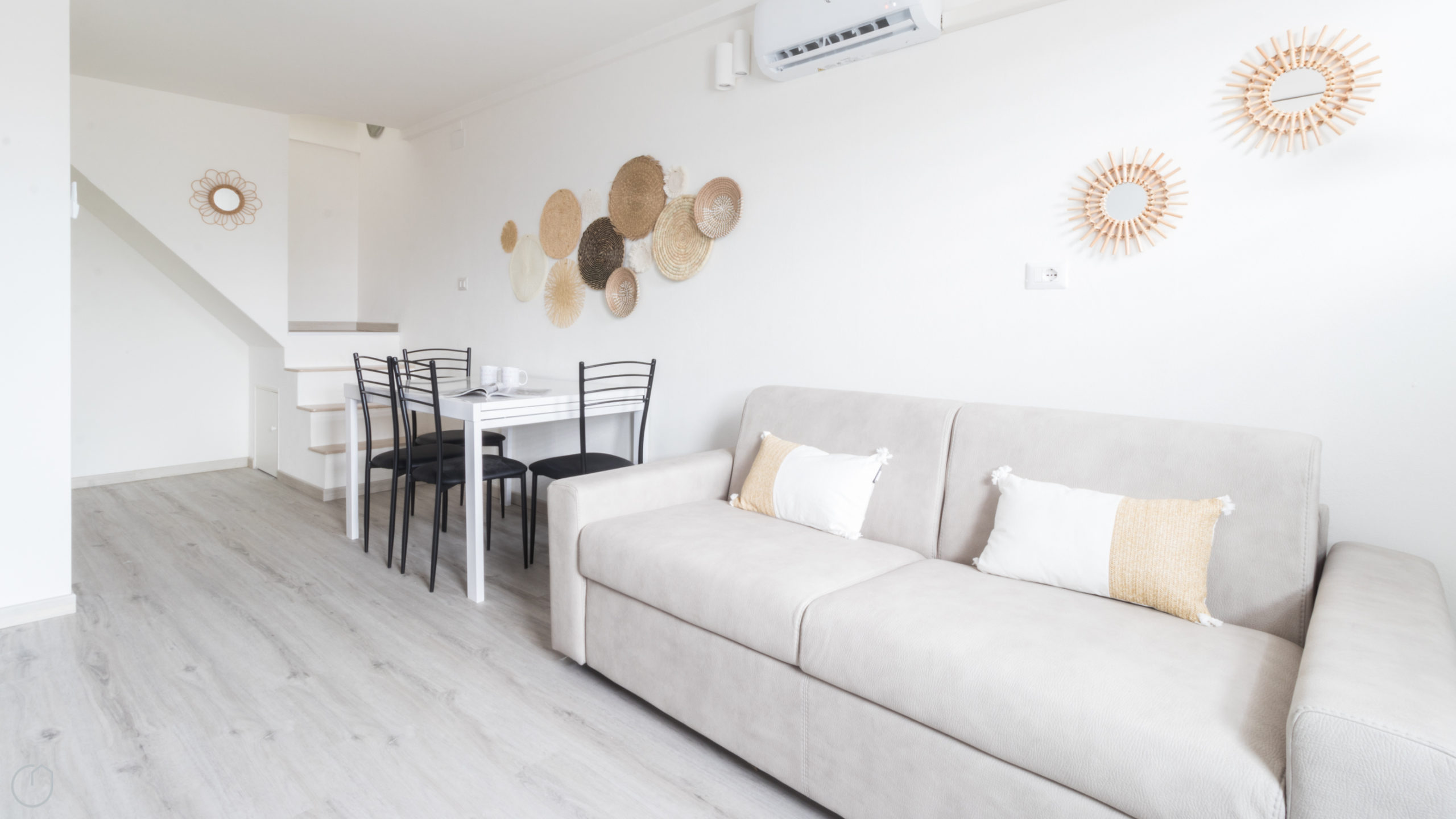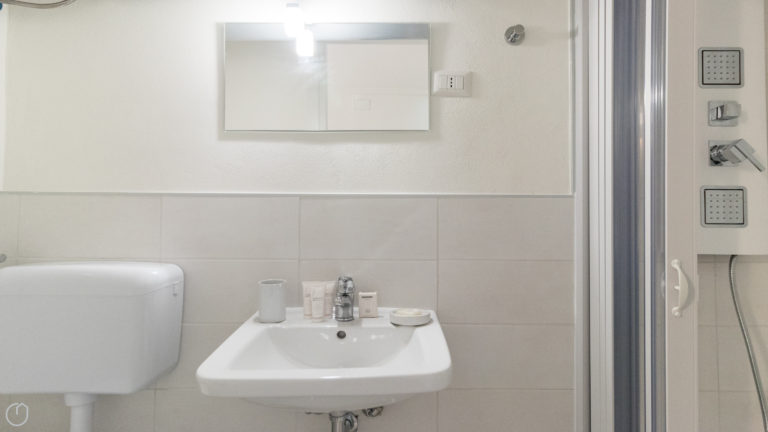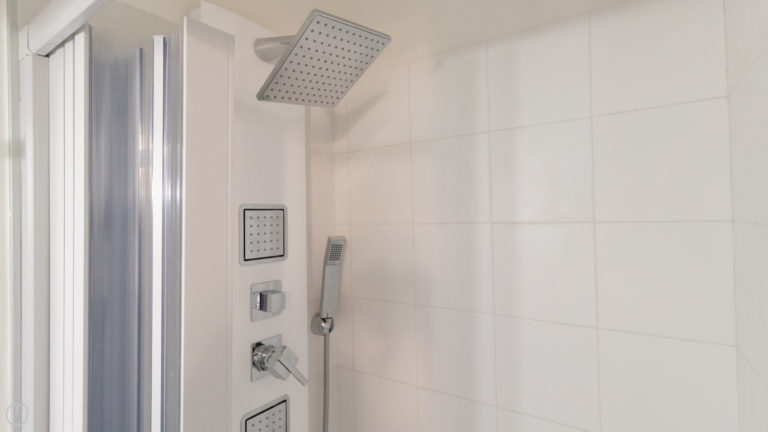 +19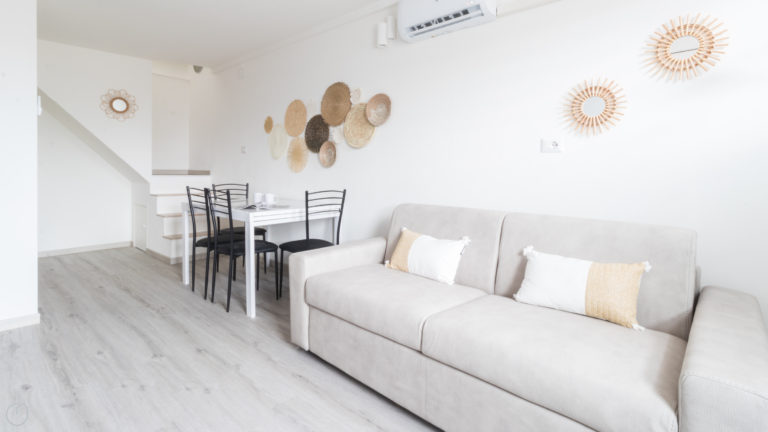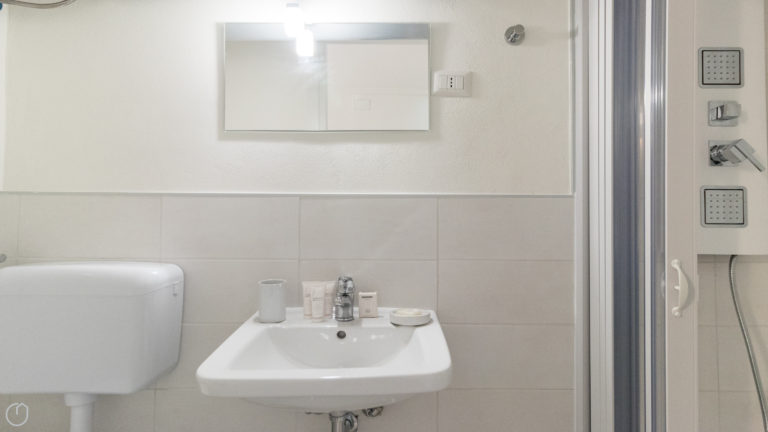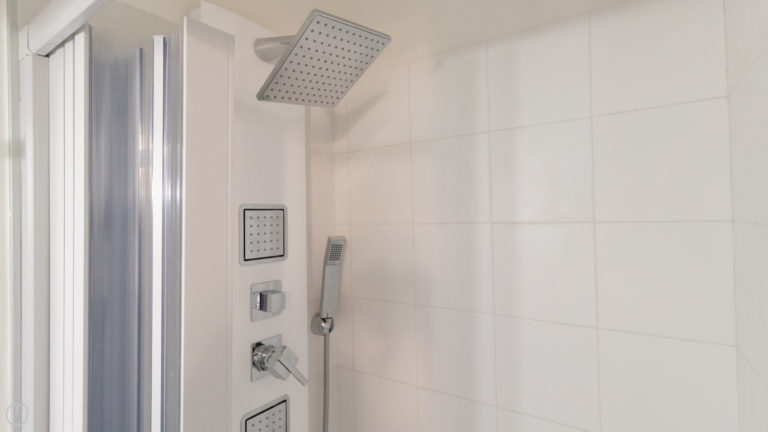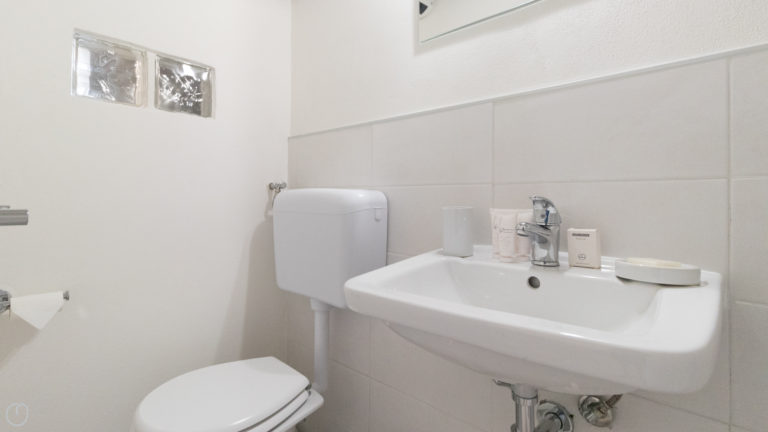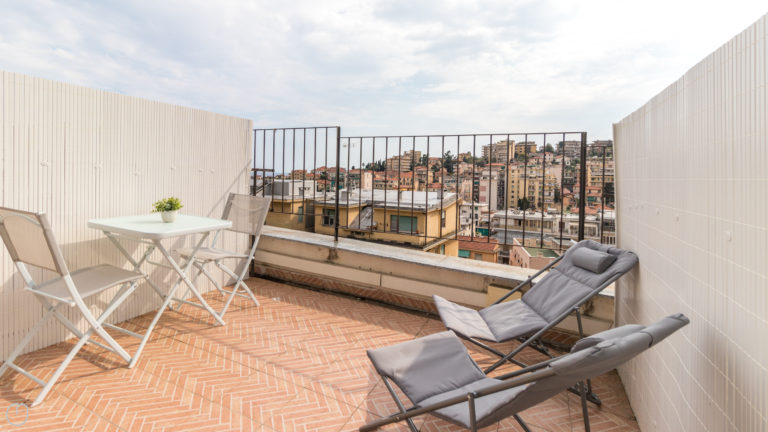 Start date
04/07/2022
Investment info
Investment value
€ 75.000
Projected revenue
€ 1.040
per month
The opportunity of a lifetime:
La posizione
L'appartamento si trova al margine del centro storico di Sanremo, a 10 minuti a piedi dal centro di Sanremo con tutti i negozi e i servizi e dalla passeggiata a mare.
L'arredamento
L'appartamento é arredato con gusto fresco e moderno e attrezzato di tutto per soggiornarci.
Real estate information
Accogliente bilocale al sesto piano arredato con gusto moderno.
L'appartamento dispone di un soggiorno con angolo cottura e divano e un bagno con doccia al primo livello.
Al secondo livello al settimo piano, si trova una camera da letto matrimoniale e un terrazzo con vista città e mare. Per accedere all'appartamento bisogna passare dalla terrazza comune.
L'appartamento si trova al margine del centro storico di Sanremo, a 10 minuti a piedi dal centro di Sanremo con tutti i negozi e i servizi e a 10 minuti a piedi dal porto antico e il bellissimo lungomare.
L'appartamento si trova sopra ad un parcheggio multi piano dove c'è possibilità di acquistare o affittare un parcheggio.
Con l'acquisto dell'immobile, sarà possibile dare l'immobile in gestione a Italianway (società specializzata nella gestione di immobili a reddito), disponibile a rinnovare il contratto con l'acquirente che non volesse utilizzarlo direttamente, per massimizzare i profitti e assicurare una gestione della casa in linea con i dati storici di redditività. Visita il sito per conoscere i dettagli e valutare il tuo eventuale investimento. Troverai i collegamenti alle principali piattaforme di affitti brevi che pubblicizzano già l'immobile con recensioni, tariffe e dettagli.
Codice Appartamento: IM-I138-ROCC16A4
L'appartamento è arredato?
L'appartamento ti verrà consegnato arredato e corredato da tutto ciò che il gestore sta utilizzando per l'attività di affitti brevi. Tutti gli appartamenti di Buytorent sono già delle case vacanze e sono attivi sul mercato. Come puoi vedere cliccando il link sulla foto che ti rimanda ai principali portali internazionali (Airbnb, Booking ed Expedia) le case vengono presentate fornite di tutto e pronte per essere abitate per soggiorni brevi o di lungo periodo.
Posso acquistare solo l'appartamento senza nessun obbligo di gestione?
Certamente, dopo l'acquisto sarai libero di utilizzare l'appartamento come meglio credi: come abitazione, rinunciando però alle rendite che vedi in descrizione, o gestendolo tu direttamente; se preferisci, puoi mantenere l'accordo di gestione attivo al momento.
Come funziona il contratto di gestione?
Nel caso ti interessi mettere a reddito l'immobile, puoi decidere se mantenere l'accordo con il Property Manager che ha gestito l'appartamento fino al momento del tuo acquisto: è un contratto gratuito, annuale e rinnovabile.
Da quando inizio ad incassare il reddito prodotto dagli affitti brevi?
Dal momento in cui avrai il diritto sulla proprietà e quindi nel momento in cui l'accordo di vendita sarà firmato inizierai a ricevere i bonifici relativi ai soggiorni futuri nel tuo nuovo appartamento. Ti saranno inoltre addebitati tutti quegli importi relativi ai soggiorni futuri per cui sono state già versate caparre, anticipi o il saldo nel caso delle prenotazioni non rimborsabili già presenti al momento dell'acquisto.
Durante la gestione posso utilizzare l'appartamento per uso privato?
Dopo l'acquisto avrai pieno possesso dell'abitazione e potrai prendere accordi con il gestore del tuo appartamento per organizzare dei soggiorni proprietario.
Property info
Floor plan
1 camera da letto, 1 bagno
Floor
6
Total floors
7
Elevator
Yes
Heating
Autonomo, aria condizionata
Energy class
F
Parking space
A pagamento
€ 12.480
Projected annual revenue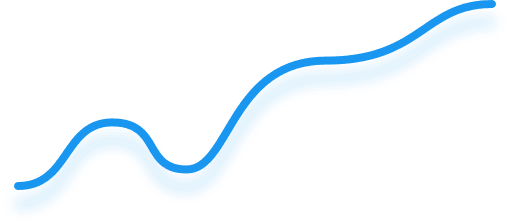 € 1.040
Projected monthly revenue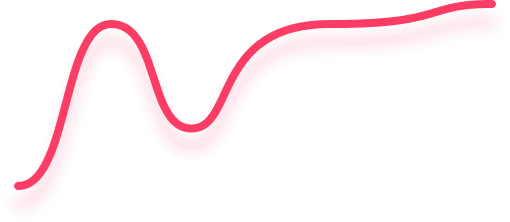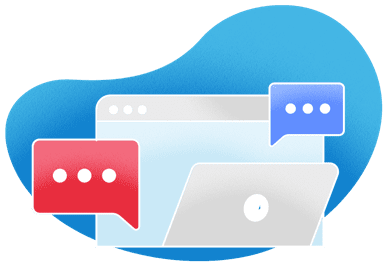 Got your eyes on this gem?
Didn't find the answers you were looking for or maybe you simply want more details on this property? Shoot us a message and one of our consultants will be in touch to start creating your investment plan.
Contact us